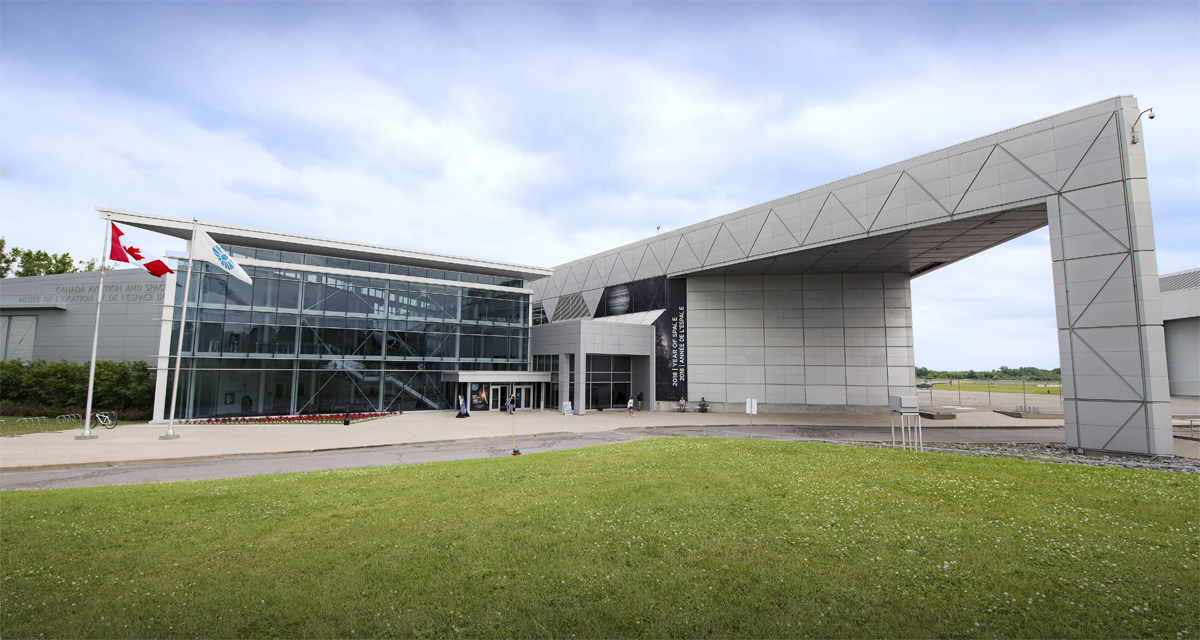 Take a journey through Canada's aviation and space history – from the early days of flight to the future of space exploration. At the Canada Aviation and Space Museum, visitors can climb into the cockpit of a flight simulator and experience virtual flight – and participate in daily ejection seat demonstrations. Navigate through The Legacy of the Canadarm—an exhibition featuring a famous technological achievement—and step into Life in Orbit: The International Space Station for a taste of astronaut life.
Lockheed CC-130E Hercules
A heavy-duty transport aircraft designed by Lockheed Aircraft Corporation for the United States Air Force (USAF) in the early 1950s.