Canada Aviation and Space Museum
Feb 17, 2020
10:00 am - 5:00 pm
Fee
Included with admission
On Monday, February 17, 2020, join us in celebrating Family Day at the Canada Aviation and Space Museum! With an array of fun and interactive activities and demonstrations for all ages, you'll be sure to create lasting family memories.
Activities
Mauril Bélanger Theatre (11 a.m. and 1 p.m.)
Join Yannick Bergeron — a chemistry teacher and creator of experiments for Les Débrouillards — for a science-based magic show exploring the extraordinary world of chemistry. Through 10 spectacular demonstrations, this entertaining performer shares his passion for science and fun ways to learn about the magic of everyday life. Reserve your tickets in advance to avoid disappointment!
Galactic Parachute Games
Duration: 15 minutes (10:30 a.m., 11:30 a.m., 1:30 p.m. and 2:30 p.m.)
Help our museum guide manipulate a large parachute! First we'll send it up like a big space ship, and then we'll make Milky Way ripples with it. More hands means more fun…so bring the whole family! Recommended for children ages four and up.
Propeller, Parts, and Plane!
Duration: 20 to 30 minutes (10:45 a.m., 11:45 p.m., 1:45 p.m., 2:15 p.m., and 2:45 p.m.)
The museum is calling on all young, aspiring mechanics, pilots, and engineers to help our guide assemble a large wooden frame plane! Participants will have the chance to learn the names of aircraft parts.
Demonstrations
Breathing on Mars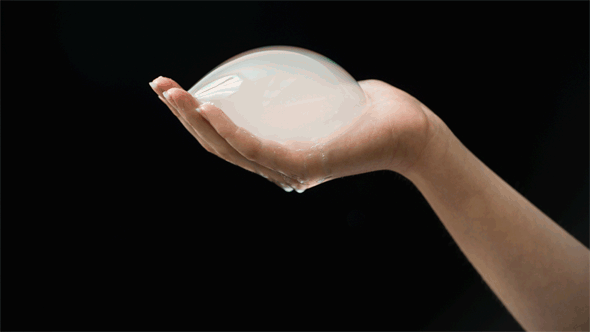 1 p.m.
Could humans breathe on Mars? Learn what the atmosphere on Mars is made of.
Ejection Seats
3 p.m.
Learn how an ejection seat can save a pilot's life, as a guide describes the ups and downs of ejecting from a fighter jet!
Guided Tours
English (10:30 a.m. and 1 p.m.) | French (11 a.m. and 1:30 p.m.)
Reserve Hangar Tours
11:30 a.m. and 2:30 p.m.