Canada Aviation and Space Museum
Feb 18, 2019
10:00 am - 5:00 pm
Fee
Included with admission
Join us in celebrating Family Day at the Canada Aviation and Space Museum! An exciting day of activities and demonstrations await you and your family.
Activities
Sky High Magic Series—The Magic of MAJINX - SOLD OUT!
Mauril Bélanger Theatre—11 a.m. and 1 p.m.
Get ready to enjoy one of the most creative teams in magic! Through the artful presentations of MAJINX, the world of magic and illusion becomes one of grand spectacle and wonder. Sophisticated yet playful, MAJINX is perfect for family audiences.
Printmaking Workshop: Celebrating Canada's First Powered Flight 
12:30–4 p.m.
Using ink, paper and a roller, make your own prints depicting great moments in Canadian aviation history—including the February 23, 1909 flight of the A.E.A. Silver Dart at Baddeck, Nova Scotia.
Kids' Tour: Bits and Pieces
Transcript

Children are invited on a very cool hands-on, interactive guided tour of the collection that focuses of the different materials used in aircraft building manufacturing thought out the last century.

--

Les enfants sont invités à une visite guidée « touche à tout » très cool, de la collection du Musée, qui met l'accent sur les différents matériaux utilisés dans la fabrication de différents aéronefs durant le siècle dernier.
11 a.m.
Learn about and handle some of the materials used to build iconic Canadian aircraft, and hear about Canada's collaboration in assembling the International Space Station.
Demonstrations
Breathing on Mars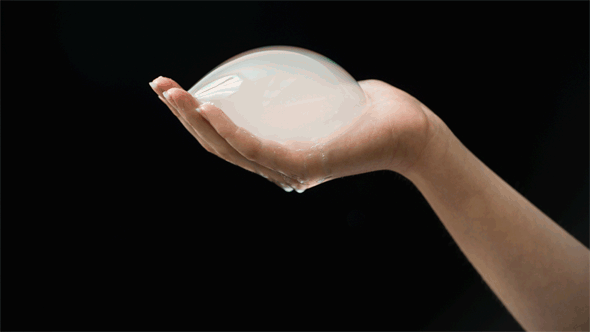 11 a.m.
Could humans breathe on Mars? Learn what the atmosphere on Mars is made of.
Ejection Seats
1 p.m.
Learn how an ejection seat can save a pilot's life, as a guide describes the ups and downs of ejecting from a fighter jet!
Between the Planets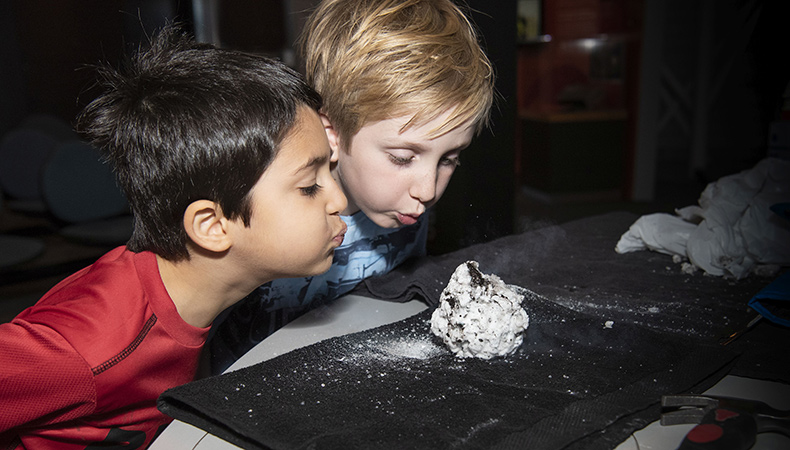 3 p.m.
Find out what comets, asteroids and meteorites have in common.