Fee
Included with admission
Language Comments
Presentation mostly in English with a bilingual Q+A.
Have you ever wondered what it's like to work in the fields of science, technology, engineering, and math? Curiosity on Stage is a series of short, interactive presentations that brings you face-to-face with researchers and innovators. Each week, a featured speaker delivers an engaging presentation followed by an interactive Q-and-A session. Curiosity on Stage invites you to learn directly from people working in the science and technology-related fields. Find out what they do and why it matters – and leave inspired by their stories of curiosity, overcoming obstacles, and innovation.
While everyone is welcome on the Demo Stage, this program is recommended for ages 10+.
This week: Placenta Lab
Shannon Whiteside - University of Ottawa
Dr. Shannon Bainbridge is an Associate Professor in the Interdisciplinary School of Health Sciences, and runs the Placenta Lab at the University of Ottawa. The focus of her research program is to understand how the human placenta develops and functions in the context of both healthy and unhealthy pregnancies. Her research focuses very heavily on the role the placenta plays in the hypertensive disorder of pregnancy known as Preeclampsia, as well as in fetal growth restriction, a condition in which the fetus does not reach its full growth potential. Details about the studies ongoing in her research laboratory can be found at www.placentalab.org.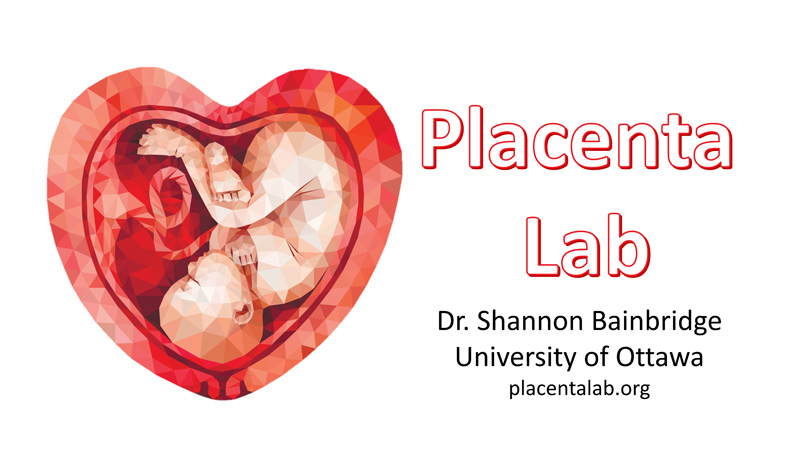 Coming Up:
October 24 – Curiosity on Stage Evening Edition with CSE - Fake News: The Technology Behind the Trend
October 27 – Media Smarts – Fake News
November 3 – Lundy Lewis – University of Ottawa Institute for Science, Society and Policy
November 10 - Medical Curiosity – University of Ottawa Medical Students
November 17 – Anthony Azar – OC Transpo