Canada Science and Technology Museum
Dec 7, 2019
1:00 pm - 1:30 pm
Fee
Included with admission
Language Comments
Presentation is Bilingual with a bilingual Q+A.
Have you ever wondered what it's like to work in the fields of science, technology, engineering, and math? Curiosity on Stage is a series of short, interactive presentations that brings you face-to-face with researchers and innovators. Each week, a featured speaker delivers an engaging presentation followed by an interactive Q-and-A session. Curiosity on Stage invites you to learn directly from people working in the science and technology-related fields. Find out what they do and why it matters – and leave inspired by their stories of curiosity, overcoming obstacles, and innovation.
While everyone is welcome on the Demo Stage, this program is recommended for ages 10+.
This week: Medical Curiosity: CPR and intubation
The University of Ottawa Faculty of Medicine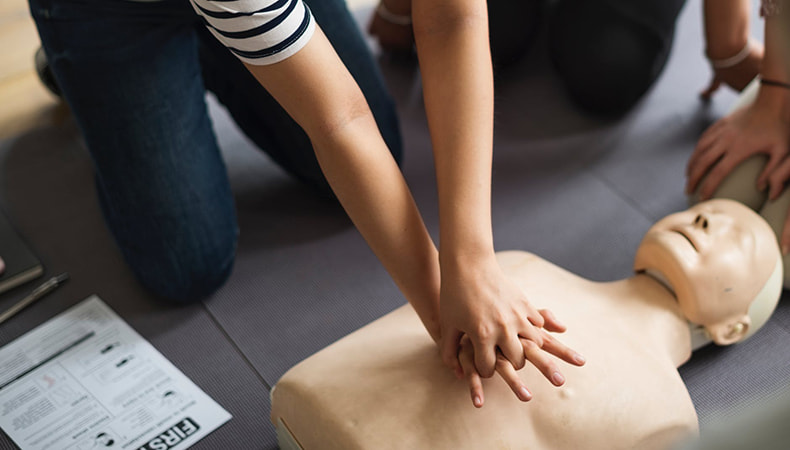 Join medical students from the University of Ottawa as they share some tips to recognize and prevent some common health issues. Touch 3D printed models of the human body and learn about how CPR and intubation save lives in this interactive presentation.