Canada Science and Technology Museum
Jan 26, 2019
1:00 pm - 1:30 pm
Fee
Included with admission
Language Comments
Presentation in English with a bilingual Q+A.
Have you ever wondered what it's like to work in the fields of science, technology, engineering, and math? Curiosity on Stage is a series of short, interactive presentations that brings you face-to-face with researchers and innovators. Each week, a featured speaker delivers an engaging presentation followed by an interactive Q-and-A session. Curiosity on Stage invites you to learn directly from people working in the science and technology-related fields. Find out what they do and why it matters – and leave inspired by their stories of curiosity, overcoming obstacles, and innovation.
While everyone is welcome on the Demo Stage, this program is recommended for ages 10+.
This week: Butterflies: Signals of Spring
Dr. Jeremy Kerr, University of Ottawa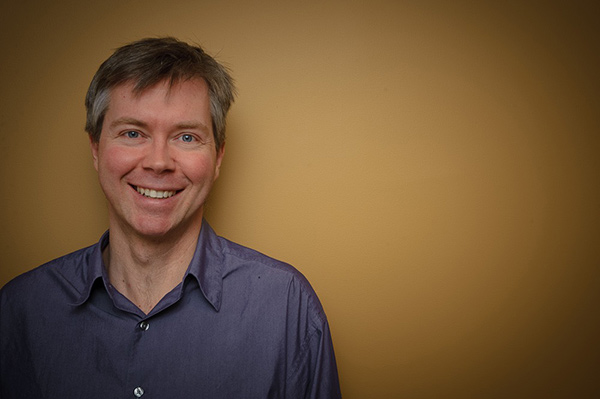 Jeremy Kerr holds the University Research Chair in Macroecology and Conservation at University of Ottawa. Sometimes known as "the butterfly guy", he is well known from hundreds of media interviews, public science work, and policy leadership.
Did you know that there are hundreds of kinds of butterfly species in Canada and more than a hundred species living around Ottawa? As the weather warms in the spring, the incredible diversity of these beautiful pollinators will become apparent to anyone who takes a moment to appreciate them. Coming soon to gardens, greenbelts, and natural spaces near you!