Learn at Home Series postponed until further notice
Learning at home doesn't mean you have to miss the fun field trips! Now you can take a virtual field trip to all of Ingenium's three museums — the Canada Agriculture and Food Museum, the Canada Aviation and Space Museum, and the Canada Science and Technology Museum — from the safety and comfort of home.
During this five-week series, participants will enjoy a fun, interactive session about a different subject each week. Ingenium's Education Team has selected a diverse group of programs from our Virtual Field Trip menu to create a unique experience for you!
Sign Up Now! (Postponed until further notice)
Dates: March 23 to April 21, 2021 (Note: The day of the week varies, depending on the host museum)
Time: 11 a.m. EDT (English) and 1:30 p.m. EDT (French)
Cost: $25 for members or $30 for non-members
 Who can join: Ingenium's Learn at Home Series is designed for individual families who are home schooling. One registration per household; siblings are welcome to join in. Note: Groups or classes should sign up from the Virtual Field Trips page.
 
Schedule for Inquisitive Trailblazer
Genetics and Dairy Cows (March 23)
Witness how genetics can be applied in real life! Through various activities, students learn how dairy farmers can improve the genetic make-up of their herd using modern technologies.
Climate Change Adaptations (March 31)
Students will explore climate change adaptation and mitigation strategies through a variety of activities, including taking on the role of exhibition designer!
Aviation and Technology (April 9)
Technology takes to the skies! During this Virtual Field Trip, your students will come along on a tour of a variety of aircraft, and will see samples of the materials used to build them. They will discuss changes in aviation technology over time, looking at everything from the lightness of the bamboo used in pioneer-era aircraft to the honeycomb structures used in modern jets.
Exploring Canada's Energy Future (April 16)
Get to know Canada's energy system by exploring energy production and consumption across Canada, and learn about the role of the Canada Energy Regulator.
Design Technology (April 21)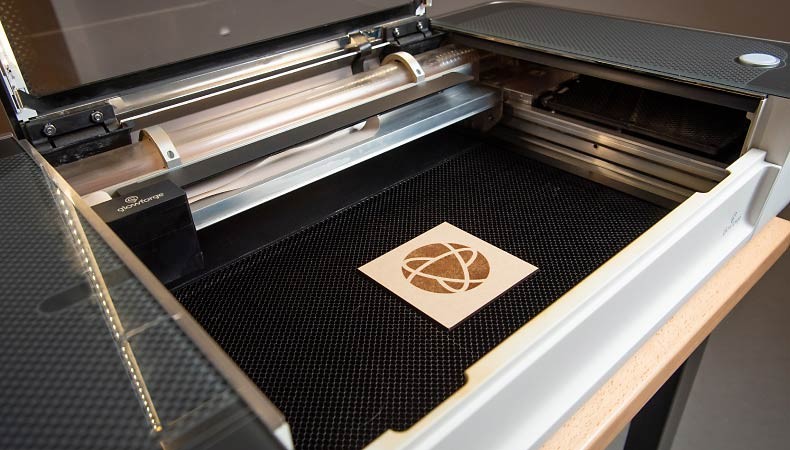 Students will discover how design technologies expand the possibilities of art and design, while creating their own design for a laser cut pin.