Learning at home doesn't mean you have to miss the fun field trips! Now you can take a virtual field trip to all of Ingenium's three museums — the Canada Agriculture and Food Museum, the Canada Aviation and Space Museum, and the Canada Science and Technology Museum — from the safety and comfort of home.
During this five-week series, participants will enjoy a fun, interactive session about a different subject each week. Ingenium's Education Team has selected a diverse group of programs from our Virtual Field Trip menu to create a unique experience for you!
Dates: Postponed until further notice
Time: 11 a.m. EST (English) and 1:30 p.m. EST (French)
Cost: $25 for members or $30 for non-members
 Who can join: Ingenium's Learn at Home Series is designed for individual families who are home schooling. One registration per household; siblings are welcome to join in. Note: Groups or classes should sign up from the Virtual Field Trips page.
Schedule for Brave Experimenter
Flight (January 11)
Prepare for takeoff! In this Virtual Field Trip, students will explore the properties of air and the four forces of flight that help aircraft get in the air, and stay there. On a virtual tour of the museum, they will observe and discuss the relationship between the shape, size, and choice of materials used to build aircraft from 1909 to today.
Life in the Soil (January 18)
During the program, students observe the characteristics of earthworms, study their life cycle and discover how worms contribute to healthy soils.
Hidden Worlds: Under the Microscope (January 27)
Examine micro worlds of everyday objects under a live video feed of the museum's digital microscope.
Yoga at the Farm (February 1)
Tour the barn through two-way video to meet the sheep, goats, rabbits, and chickens. Students also get to meet the not-so-small pigs!
Design Technology (February 10)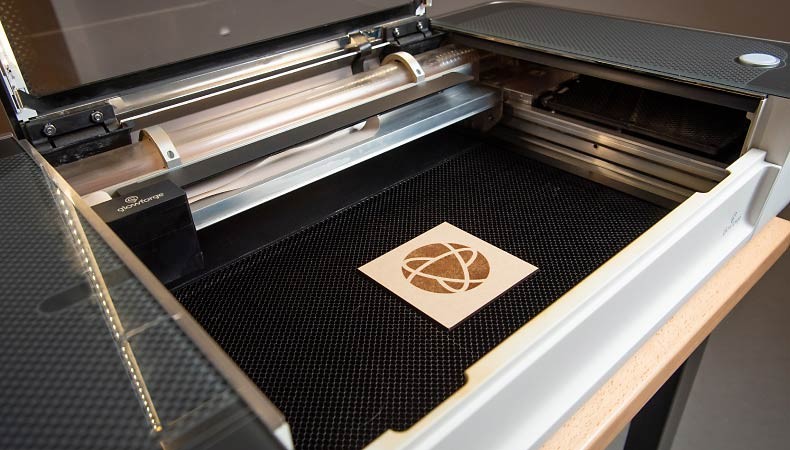 Students will discover how design technologies expand the possibilities of art and design, while creating their own design for a laser cut pin.